2019 has been a stellar year for hip-hop with some outstanding releases from some big names both underground and….overground? Now as we're over halfway through the year, it got us thinking about our favourite projects so far. With the genre of hip hop ever expanding and with so many different styles to digest, we thought we would deviate from the norm and bring you our personal favourites; some may say a purely self indulgent endeavour, but we reckon you'll find a lot of familiar names in the mix – the likes of billy woods and Little Simz feature heavily – but you may even find some gems that have sneaked past you this year.
Don't forget to click the links to find past reviews and interviews with some of the artists below, but most importantly, let us know what your favourites are!
---
Craig L
1. Sadistik – Haunted Gardens
This wasn't a difficult decision. Easily my favourite release of the year and unlikely to be surpassed. A beautiful plateauing of this rapper's incredibly expressive skills on an extremely cohesive canvas. An album worthy of more attention and study. I enjoy listening to 'Coals' more than pretty much anything else this year (so far).
2. billy woods & Kenny Segal – Hiding Places
Everything about this album feels right. It's a worthy second in a hectic year of ups and downs. billy's voice is perfectly matched with the darkening beats and there are quotables galore. "I don't wanna go see Nas with an orchestra at Carnegie Hall!" (To be honest I don't see my top two changing come January 2020… it will take something monumental.)
3. BONES – UnderTheWillowTree
This 38-minute record is spread over a soundscape of 19 short and spooky tracks. It's sometimes hard to sift through BONES's excessive output, but I keep coming back for more of this one, especially 'TimeFliesWhenYoureHavingFun'. It's got a little bit of everything, and as usual the production is flawless.
Honourable Mention: Denzel Curry – Zuu
Curry's talented blend of precision and energy is infectious, especially in the title track (that beat!!!) and the singles 'Ricky' and 'Speedboat.' The skit ('Yoo') still makes me laugh, and I usually hate skits.
Come at me, Autumn/Winter…
---
Thomas
1. Malibu Ken – Malibu Ken
Twenty plus years into his much-heralded rap career, Aesop Rock is still finding new weapons in his arsenal. And inside the glitchy, weird, dazzlingly-colourful fun house that is Malibu Ken, producer Tobacco provides the sniper rifle for Aes' magic bullets. Time may pass – but Ian Bavitz still does not miss.
2. billy woods & Kenny Segal – Hiding Places
The lower case enigma, billy woods, puts your brain in a chokehold on Hiding Places. Kenny Segal delivers a fitting backdrop underscoring 40-odd minutes of depraved snapshots and unsettling themes. More please.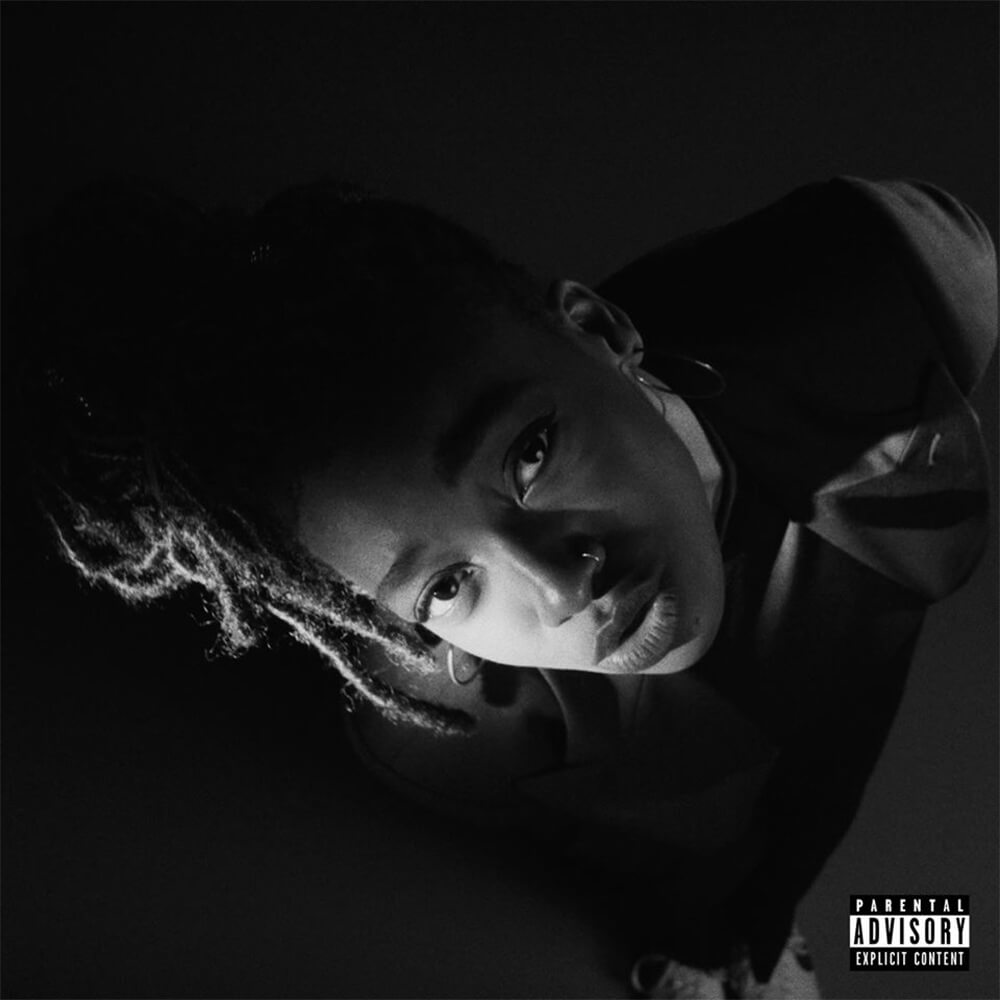 3. Little Simz – GREY Area
Little Simz just edges out Slowthai's Nothing Great About Britain for third spot on my list. Simz's cold fury on stand-out track, 'Venom', is a lesson directly from the shut-the-fuck-up-and-pay-attention school of flexing – "Fuck those who don't believe/ They would never admit I'm the best here/ From the mere fact I got ovaries/ It's a woman's world, so to speak/ Pussy, you sour/ Never givin' credit where it's due 'cause you don't like pussy in power/ Venom/…"
Honourable Mention: Blockhead – Free Sweatpants
It's a toss up between Blockhead's Free Sweatpants and Nas' The Lost Tapes 2 for the hallowed Honourable Mention footnote. Blockhead shades it on the strength of the incredible single, 'Slippery Slope', featuring billy woods, Open Mike Eagle, and Breezly Brewin. Motherfuckin' billy "I WATCH THE CATS WATCH THE MICE" woods drops the best verse of 2019 while Blockhead's accompanying sample has stalked my brain ever since. Memorable cameos from Aesop Rock, Homeboy Sandman and Vic Spencer make this one of the most worthy joints of the year.
---
Tiernan
1. FloFilz – Transit
While I could (and did) write much more on this album it bears repeating, a fully fledged instrumental LP with so many layers and complexity I'll be dissecting this for a long time coming. And I'll be happy all the while I do. Beautiful.
2. billy woods & Kenny Segal – Hiding Places
With another album coming out from woods in September, we are being spoiled this year. His dominant voice over unique Segal beats makes your ears stand to attention.
3. Your Old Droog – Transportation
Another to drop multiple projects in short succession, Droog's 2nd this year one-ups "It wasn't even close" (ironically closely) with a discussion on his New York hometown, tied together by the transport that transcends the vast cityscape.
Honorable Mention : Loyle Carner – Not Waving but Drowning
Loyle's sophomore release breeches topics with heartfelt truths and honesty, a rare trait in this era of superficial social media. From drifting apart with close friends to singing praises to his mother, Carner sincerely approaches topics we are all too familiar with on a daily basis. Shining a bright light for the UK scene, this is another solid release from the Londoner.
---
Craig M
1. Ceschi – Sad, Fat Luck
This album is a bittersweet triumph, it marks the first in a trilogy of albums to be released this year from Ceschi as he plans to retire from the music game. I was immediately hooked on this album and have had it in regular rotation since it first dropped, the dry wit, introspection and intricate lyricism from Ceschi when he's in MC mode on tracks like 'Middle Earth' and 'Sad, Fat Luck' mixed with the emotion that pours out of him on 'Daybreak' when he transforms into a guitar weilding troubadour creates an album that takes you on a unique musical journey. It sucks that this is the beginning of the end for Ceschi, but if Sad, Fat Luck is anything to go by, he's leaving on a high!
2. Your Old Droog – It Wasn't Even Close
The menacing beat on album opener 'Gyros' immediately makes you feel uneasy….but I just cannot switch it off! The eerie, grimy production throughout mixed with the menacing gravelly voice of Droog further pulls me in, his braggadocio and pop culture references giving him a unique swagger which I love. A big highlight are the guest spots on the track 'RST' from one of my top MC's of all time DOOM and one of my new favourites Mach-Hommy. I'm intrigued by this whole scene and sound and can't wait to see how the new east coast sound develops further.
3. Injury Reserve – Injury Reserve
I didn't know what to expect from this album, I had never heard the group before and gave it a spin on a recommendation, needless to say I was pleasantly surprised. This album just goes hard with angular electronic sounds, glitchy samples and an infectious tempo that I couldn't help but nod my head to. They don't take themselves too seriously and the playfulness of their sound and lyricism just makes them thoroughly enjoyable to listen to and makes me excited to see what comes next for them. If De La Soul ever had a bastard child with Death Grips….
Honourable Mention: Mach-Hommy – Wap Konn Jòj
I like weird stuff and let's face it, if you know anything about Mach-Hommy, you don't get much more wonderfully weird than him. This EP really packs a punch, with Mach and his esteemed guests lyrically dancing over some amazingly trippy production, my favourite off the project being 'Chiney Brush' produced by The Alchemist and featuring Quelle Chris (who's also having a big year). 'Eedeot Bwoy' transports me to a gangster film set in space and does that not just sound like the coolest thing? At just under 19 minutes, this EP is short but sweet, but I would not be surprised if this beats out a lot of other releases onto my end of year list.
---
Jason
1. Freddie Gibbs & Madlib – Bandana
Freddie Gibbs is at his peak of technical proficiency on this record with mannerisms smoother than a '70's pimp and ferocious cocaine-raps deadlier than a West African disease. The enigmatic 'Loop Digga' Madlib has created a lush, textured, trap-infused platform – drawing inspiration from the unlikeliest of sources – that has allowed his partner-in-rhyme to flex his lyrical aptitude.
2. billy woods & Kenny Segal – Hiding Places
Hidings Places is overflowing with claustrophobic lyricism that captures woods' dark sense of humour and sublime talent for vivid imagery – "Cut my shadow off with a dull knife/ Whispered in its ear, then sent it off into the night…" Meanwhile, producer Kenny Segal has created a macabre sonic landscape full of sharp twists-and-turns that woods navigates with authoritative ease.
3. Maxo – LIL BIG MAN
The transparent nature of Maxo's lyrical content results in a fresh, invigorating listen throughout this EP centred around a young man coming-of-age, dealing with depression and uncertainty. The warm, mellow lo-fi production provided by Swarvy and lastnamedavid contribute to the projects balanced approach of despondency and jubilation in equal measure.
Honourable Mention: Chris Crack – Never Hated, I Just Waited
Chris Crack's creative capacity is mind-boggling, so much so that as I write this he has released yet another EP, now remarkably tallying a total of nine projects spanning a twelve month period. The levity achieved on Never Hated… is maintained through Chris's charismatic wit, distorted '80's love ballads, side-splitting vocal snippets and the rapper's uncompromising ridiculousness.
---
David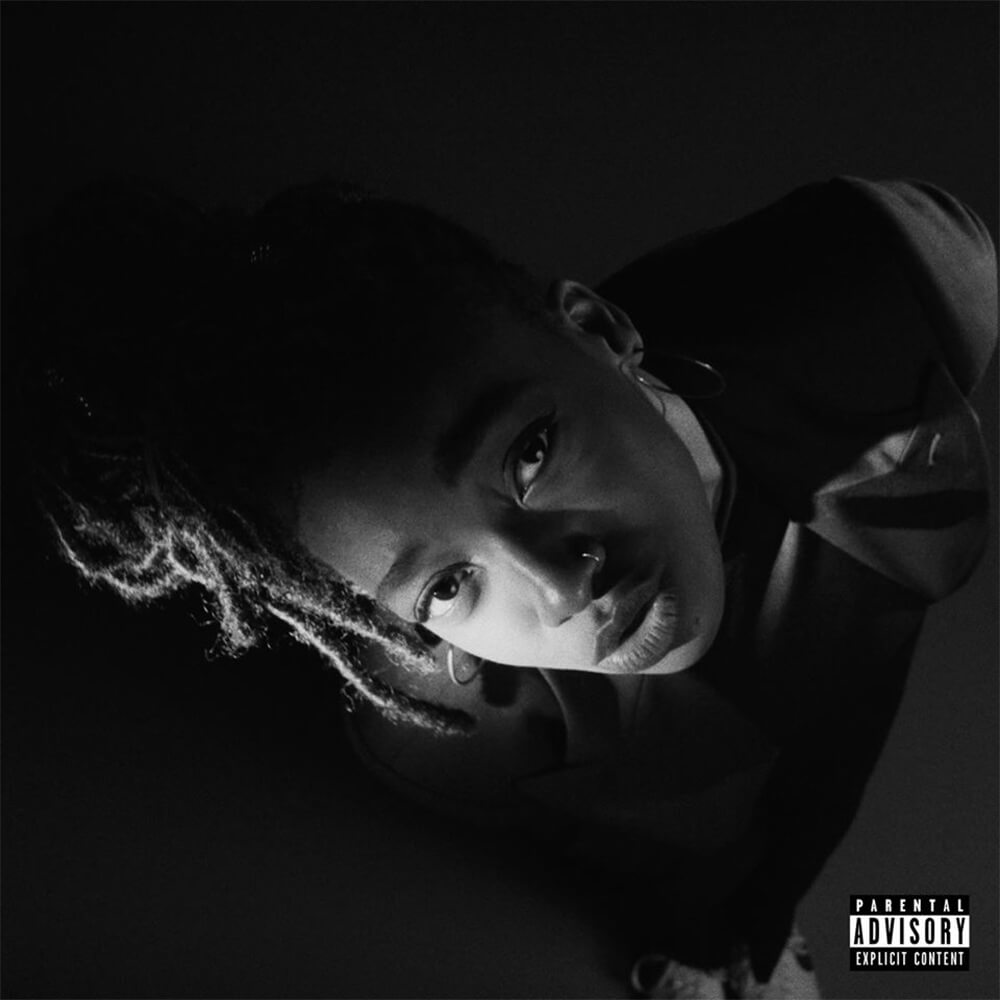 1: Little Simz – GREY Area
Simz record has grown on me more and more as the year has gone on. While there have been some other great records – notably Slowthai – it's hard to see Simz being dislodged as the best British album of the year come December. The record is searingly passionate, personal, and defiant all at the same time with each spin bringing something new.
2: Malibu Ken – Malibu Ken
One of the most astonishing things about Aesop is his unbelievable consistency. In the nearly two decades since Float was released, every album has been instantly engaging. While I'm not sure that Malibu Ken quite rivals the likes of None Shall Pass or The Impossible Kid, it still sees Aesop in top form, particularly on the album's singles 'Corn Maze' and 'Acid King'.
3. billy woods & Kenny Segal – Hiding Places
It says a lot that it feels harsh to only have Hiding Places at number three. The album is a dark masterpiece and, as we reach the halfway mark for the year, it will take something quite special to dislodge it as the Southsiders Album of the Year. Enthralling from start to finish.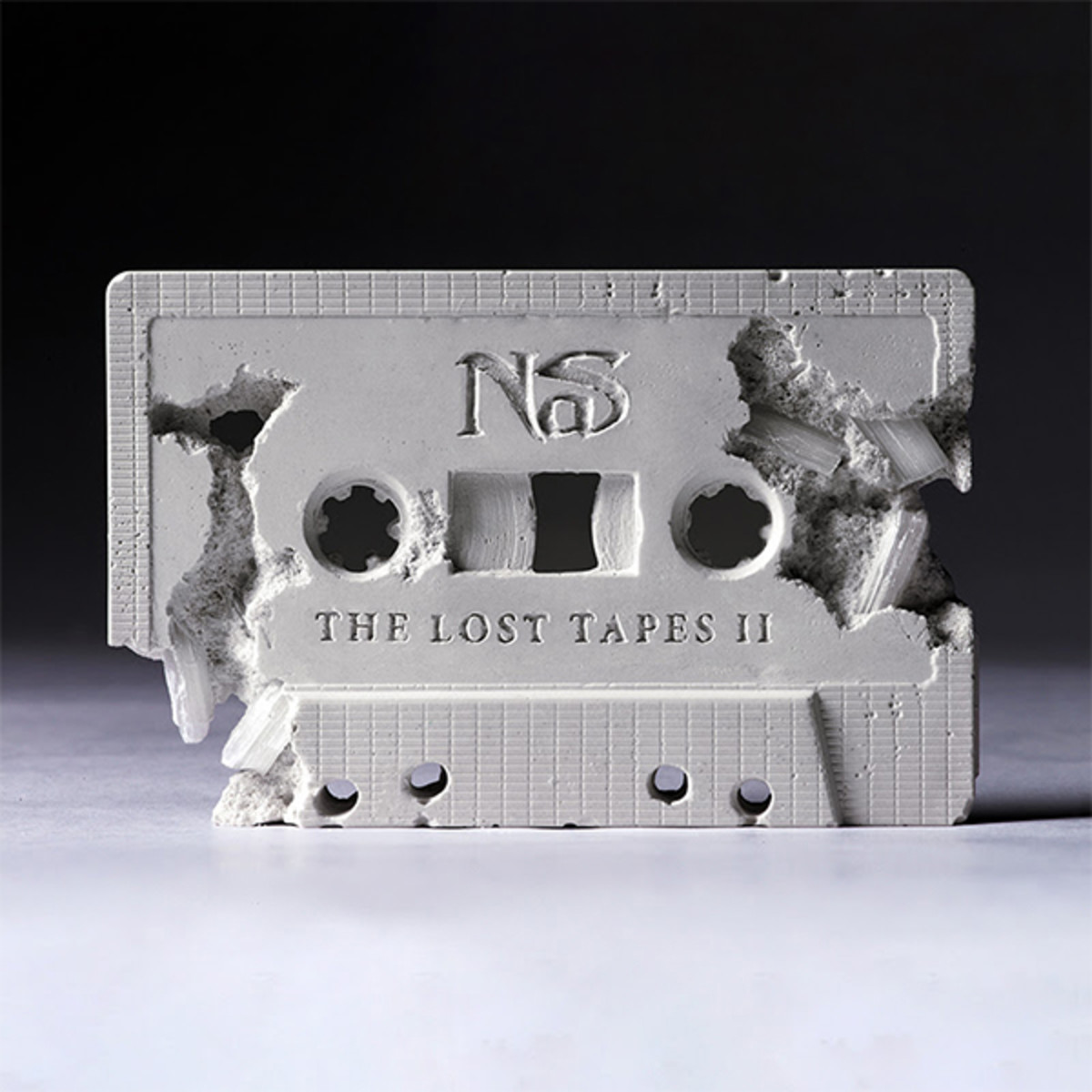 Honorable Mention: Nas – The Lost Tapes 2
Okay, so this is clearly not Nas at his best. Lost Tapes 2 is bloated and some of the hooks are just plain bad. It's unlikely to make anyone's album of the year list come December. However, that shouldn't obscure the fact that there are some genuinely good tracks on there and it would be a shame to have them overlooked. If nothing else, there are moments where we are reminded that Nas can still bring it if he wants to.